Design & Engineering Services
Our designs are based on the recommendations from our assessments, and ensure that security treatments are integrated and coordinated with all other design discipline requirements, including: architectural, civil, structural, electrical, mechanical and telecom.
3D BIM Modeling & 2D CAD
TRUSYS prepares detailed drawings and specifications in both 2D and 3D, and coordinates with other trades to ensures our client's requirements are met in all disciplines' packages. 
Our design team is proficient in Revit and 3D building information modeling (BIM).  We leverage 3D views in order achieve greater control and quality when managing third party installation projects.
General arrangement drawings, elevations and other details are used to convey the final requirements. Sanitized drawings can be provided to ensure integrity of the security strategy.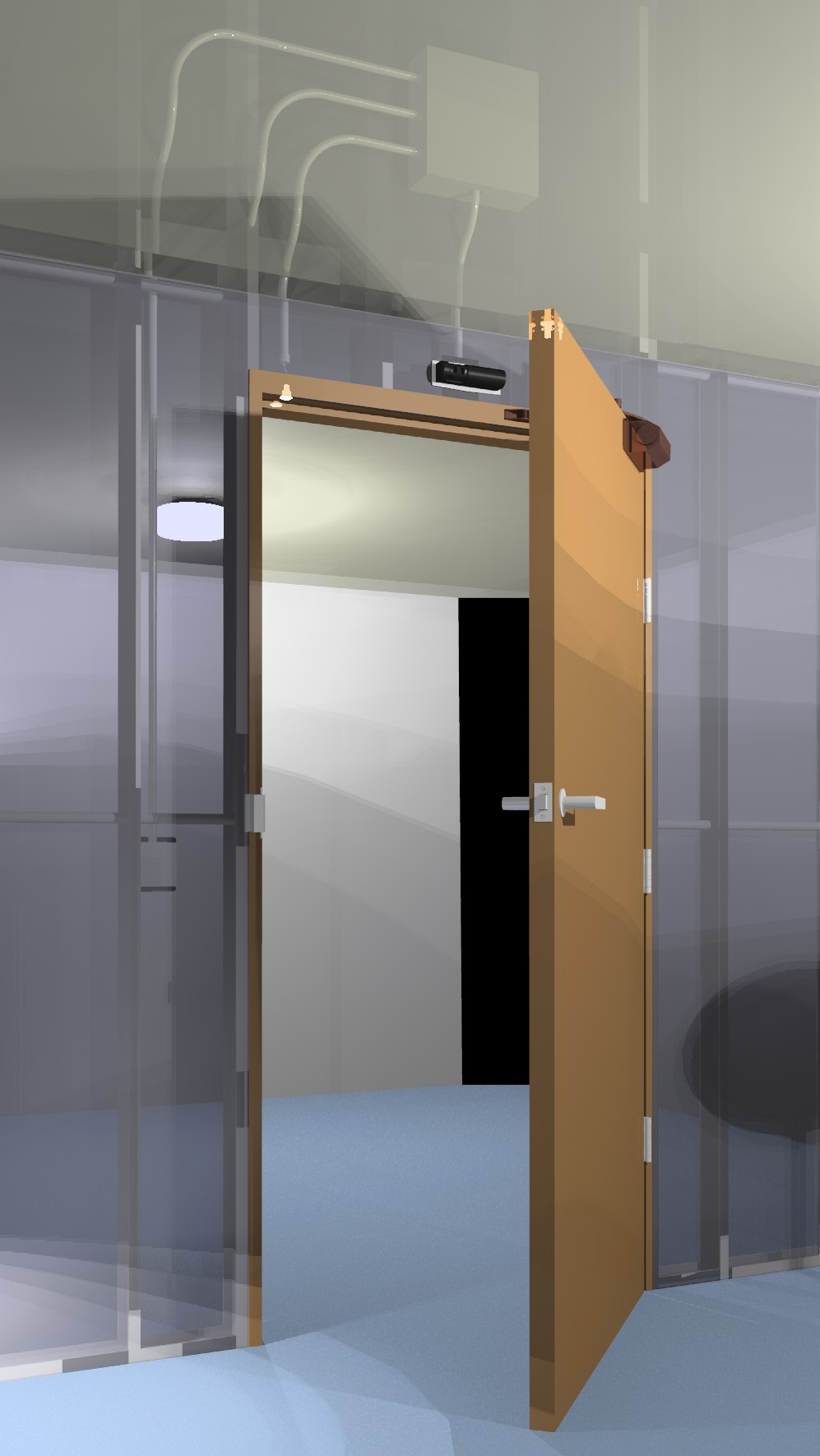 Our Process
1)  Assessments
Help develop a comprehensive understanding of the site security and any challenges, before treatments are applied.
2)  Programming
Determines how security treatments will be applied and ensures that technology aligns with the business goals.
3)  Design
Provides detailed information for use in planning, construction, maintenance, and upgrades.  The design is also used to improve quality, performance, and reduce costs.
4)  Specifications
Contractually binds the contractor to measurable performance requirements.
5)  Bid / Tender Process
A competitive tender process ensures the best value for the equipment being purchased.
6)  Construction Administration
Project oversight to monitor schedules, resources, and quality through project completion.  Our team's role is to anticipate conflicts and manage resolutions in a timely manner.
7)  Commissioning & Acceptance Testing
Ensures the purchased equipment and technology are installed according to the design and specifications, to begin the warranty period with confidence.