Physical Security Design,
Engineering & Consulting
Strategy, Design and Services
TRUSYS specializes in physical security and delivers this value through strategy, design and services catered to our client's needs. We develop global security strategies for our clients in need of long range planning. This helps to ensure there is vision for security and that the plan is aligned with the business requirements. Our experts support the security strategy in many ways through assessments, planning, design, project oversight and commissioning. Our people have deep expertise in physical security spanning several industries and borders.
TRUSYS Provides strategy, design and services in the following ways:
❯
Corporate Security Strategy
❯
Security Management Consulting
❯
Security Incident Response
TRUSYS Provides strategic services that help our clients to prevent or reduce the impact of disruptive events. We have senior consultants with decades of experience managing risk in your field.
❯
Threat, Risk & Vulnerability Assessments
❯
Security Technology Consulting
❯
Planning, Design and Engineering
We support your projects with specialized skills in assessments, design, and project management to improve quality and reduce costs. We have proven methods to help you steer clear of risk whether in your existing facilities or when you build new facilities.
❯
Standards Development
❯
Policies, Procedures and Audits
❯
Embedded Resources
TRUSYS provides resources to manage specialized day-to-day business functions within our clients environment to ensure compliance and quality. We customize our services to meet your needs and provide the right people to take on short term and long term engagements.
Physical Security consists of proactive countermeasures used to avoid or mitigate the possibility of loss or damage to assets. TRUSYS is well versed in the methods and techniques of hardening and guarding against external and internal security threats. Our approach is comprehensive, combining operational, physical and electronic countermeasures to ensure physical security is applied effectively. Our philosophy is to design security ubiquitously throughout our client's environments providing highly effective and reliable solutions. TRUSYS provides physical security services in strategy, design, engineering and execution in order to enable our clients to focus on their core business.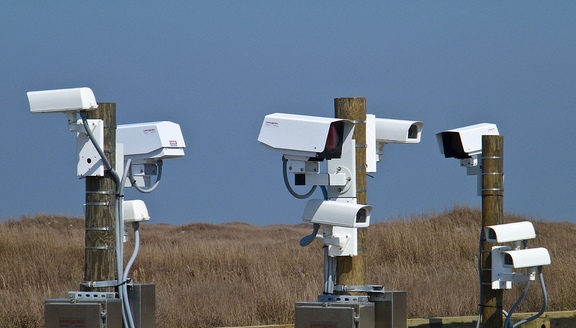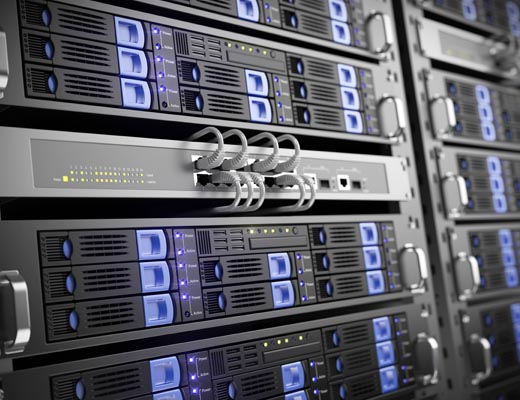 Information
is central to any organization's success and competitiveness, and threats to critical information are among the most chilling. Protecting what sets you apart and differentiates you in the market is how you keep your competitive edge. Years ago a company's core assets were predominately machinery and property; today they are business process, patents, data and knowledge. TRUSYS provides fundamental methods to protect your company from data leakage and information loss.
❯ Information Protection Capabilities
❯ Application security
❯ Network Assessment and Penetration
❯ Social Engineering for Information Vulnerabilities
❯ Physical Penetration Test for Information Vulnerabilities
❯ Strategy for Desktop Computing
❯ Strategy for Secure Use of Mobile Platforms, Cloud Services and Social Networking
❯ Information Security Strategy and Framework Development
❯ Security Awareness Programs
Why choose us?
✓ Protecting your business value is our core business.TRUSYS focuses on your risks.
✓ We are competent in our field; trust us we know what we are doing.
✓ We always save our clients money. We understand how to avoid risk.
✓ We follow industry recognized methods. We bring the best methods to you.
✓ We are committed all the way. Whether a small task or multi-year project, we commit to see it through.
We work with you to drive the right assessment!
Our process is designed to effectively perform hundreds of assessments.
Do you want to protect your company and your people?