Balanced, Comprehensive, Physical Security Solutions
TRUSYS is your ADVOCATE and strives to mitigate risks with security design and implementation to enhance your security programs and support your operation's success.
Our security programs are comprehensive and effective, incorporating the latest design methodology and technologies, as well as industry best practices, by professionals with extensive global security experience.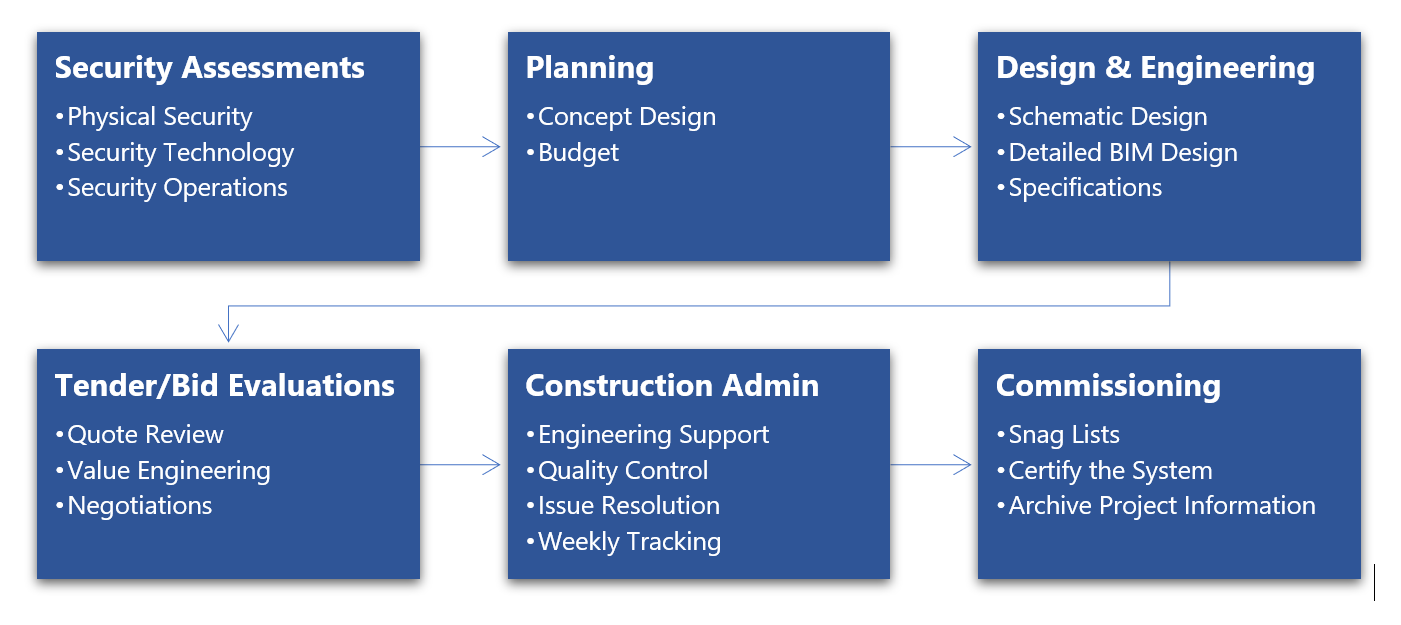 Security Countermeasures
We stay abreast of the latest technologies and industry best-practices to provide up-to-date solutions and technologies for all of your physical security needs.
❯
Video Surveillance
❯
Intrusion Detection
❯
 Electronic Access Control
❯
Command and Control Rooms
❯
 Voice Communications Systems
❯
 Bio-metric Technology
❯
Facial Recognition Technology
❯
 Fences, Gates & Barriers
❯
Security Lighting
❯
 Guard House Design
❯
Video Analytics
❯
Perimeter Intrusion Detection
❯
Anti-Passback & Anti-Tailgate
❯
License Plate Recognition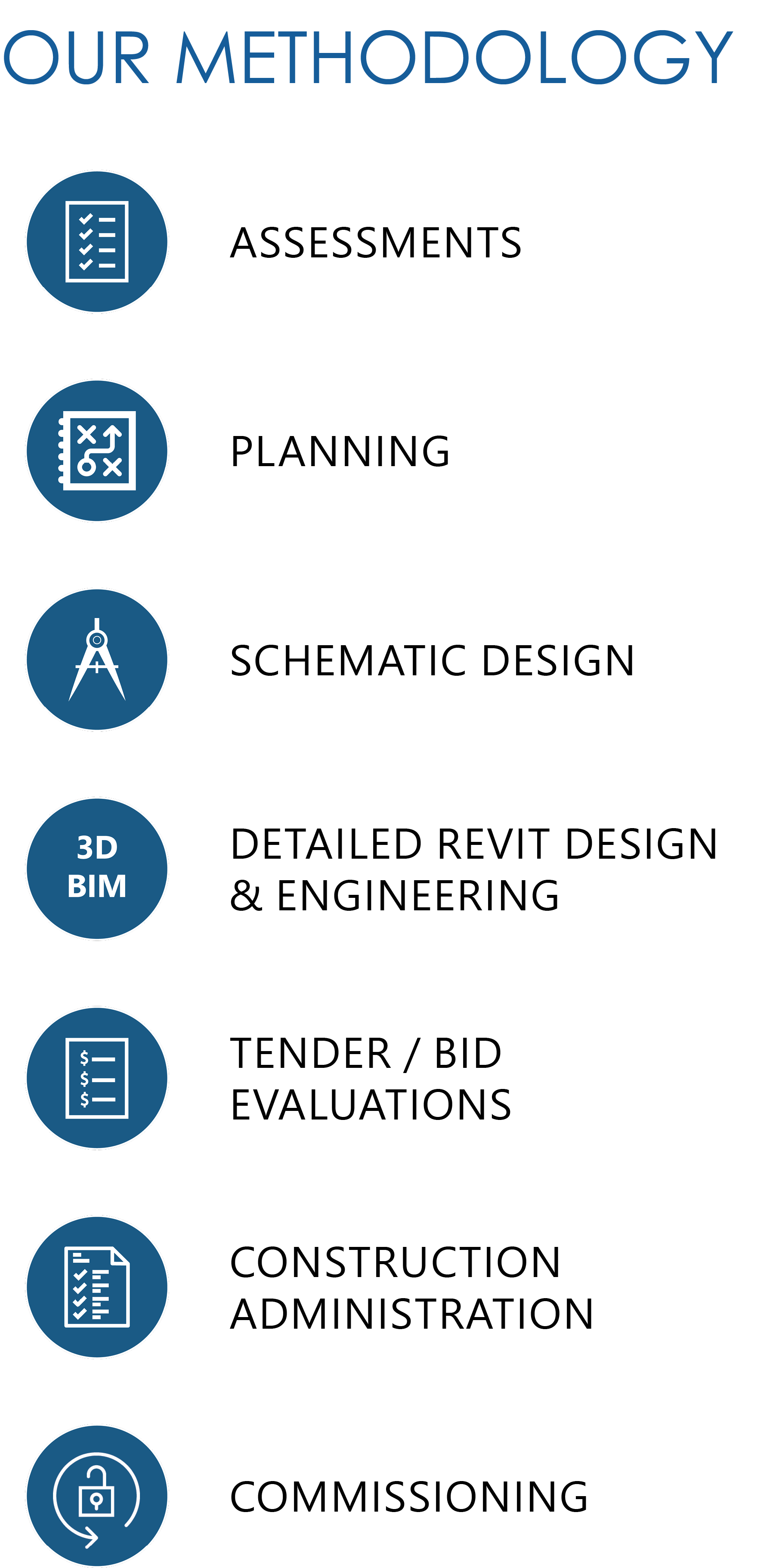 Thorough & Comprehensive Assessments
Schematic & Detailed Security Designs