Physical Security
CONSULTING  .  ASSESSMENTS  .  ENGINEERING  .  DESIGN
Identifying, Mitigating and Avoiding Physical Security Risks Worldwide
Assessments
Thorough and analytical evaluations for optimal and effective solutions.
Design & Engineering
Detailed designs, specifications and oversight to ensure project success.
Consulting
Confidential services for mitigating both security and operational risks.
Worldwide Project Experience
❯
   Risk & Threat Assessments
❯
   Consulting
❯
   Engineering
❯
   Project Management

❯
   System Validation
❯
   Physical Security Design
❯
   Construction Administration
❯
   3D BIM Design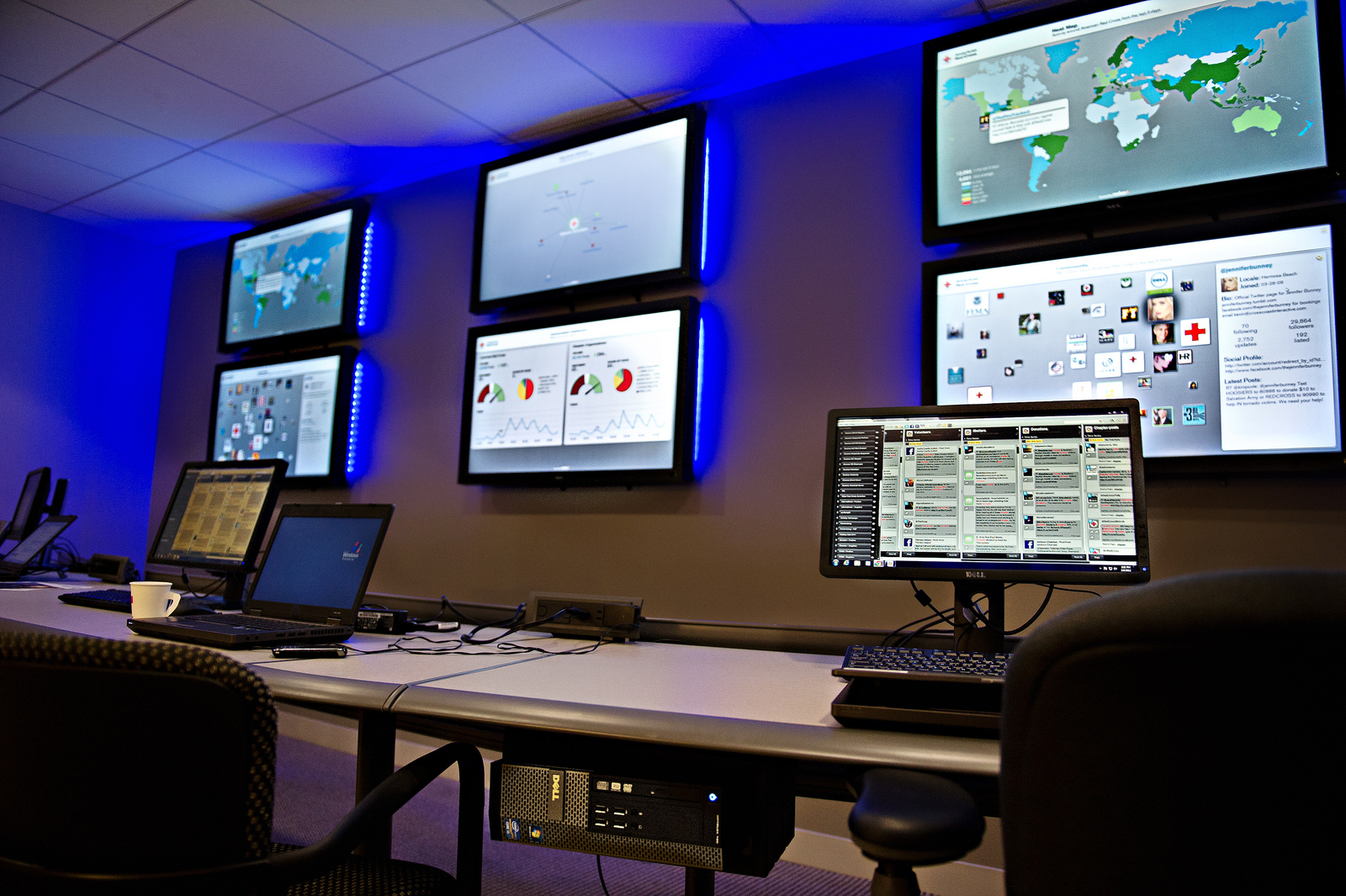 Protecting Your Value
Drop us a line anytime, and one of our consultants will respond to you as soon as possible.